WNY REAL ESTATE AUCTIONS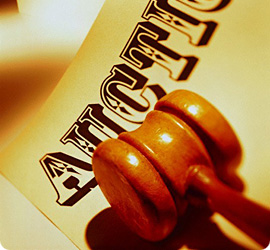 Real Estate Auctions are known for being a place where you can buy and sell great deals for various types of property. In Western New York, a lot of auctioneers are holding real estate auctions to provide a place for buyers and sellers to meet up. You will find that selling at an auction is ideal since the process draws buyers who really want to make a purchase. The competition among bidders can create an atmosphere of competition driving bids -- and the sale price of your house -- up.
Since auctions are becoming the most favored way to buy and sell products in the Western New York area, you must be wondering what it takes to get your properties in a WNY real estate auction. Contact William Kent, Inc. and their auction professionals will take care of all the details from advertising to handling all things with the auction..
The Best Real Estate Auctions
At WNY real estate auctions, you can find foreclosure properties for sale. So what are foreclosed properties? Foreclosed properties are possessed property that is acquired by banks, lending institutions and other financial companies after their owner has allowed the mortgage to default. Like any other business transaction, there are laws that govern the liquidation process of foreclosure properties. There are many auctioneers in the Western New York area, be sure you work with the best.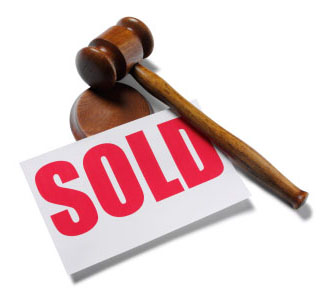 Sell Real Estate at Auctions
If you are interested in buying or selling items at a Buffalo Real Estate Auction, contact William Kent, Inc.
William Kent, Inc. has been in the auctioneer business for over 40 years and has conducted over a thousand successful auctions. They have the best-auctioned properties listed and they have handled auctions for farmlands, commercial estates, machinery auctions and equipment auctions, as well as livestock and antiques. We are recognized by financial institutions, legal firms, banks and individuals.
They have earned the best reputation when it comes to holding auctions. We have the manpower and the technical know-how to ensure that the auction will go smoothly and properly. They know all about the legal procedures and can take care of the documents needed to complete the legal transactions of the auction.
Start Selling Your Home with Us Today
If you have questions, you can contact William Kent, Inc. and have professional representatives that can address your inquiries. We'll be happy to give you more information and help you get started selling your house in the easiest way possible.
Fill Out an Appraisal Form Now
Our Service Areas: