Make selling your home easier by selling it in a real estate auction with William Kent. Maintain control and find dedicated buyers in one day with our help.
Learn more about the benefits of a real estate auction: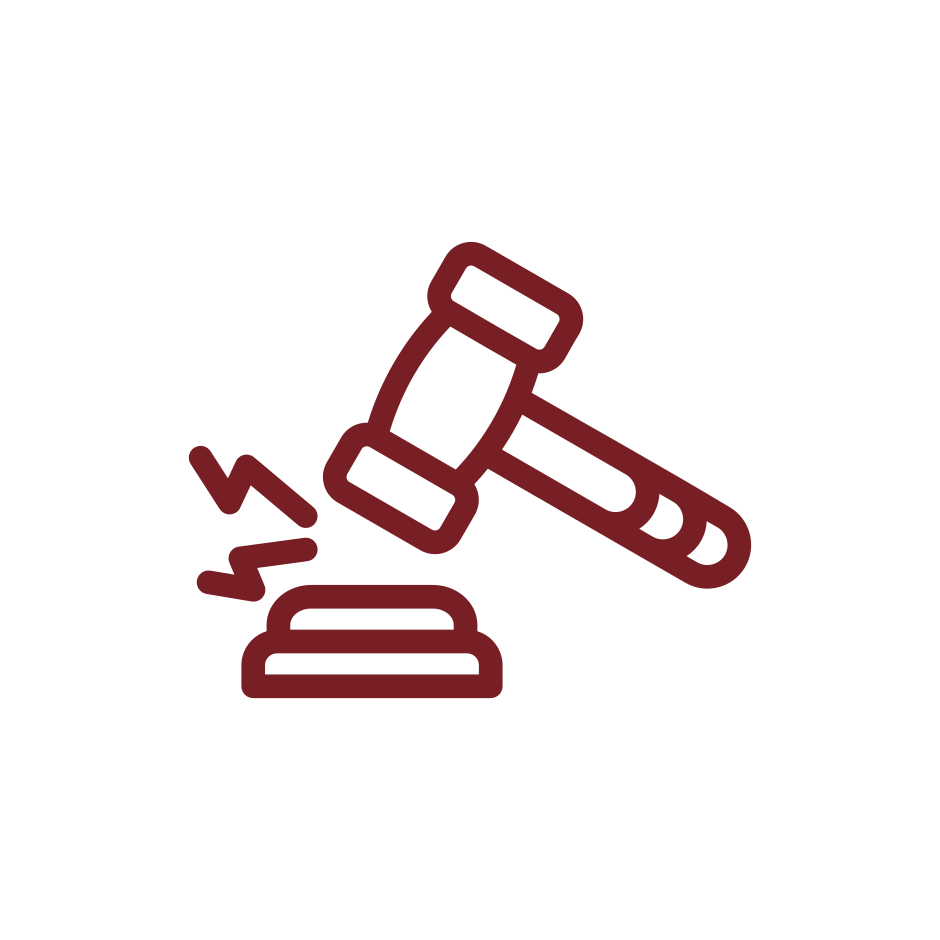 Property is sold "AS IS".
Anything that the bank would require before financing becomes the seller's responsibility.

Property is sold subject to approval.
Until the seller signs the purchase offer with the high bid that the buyer has signed they are under no obligation to sell the property.

Advertising exposure.
The advertising campaign for an auction is much more aggressive than a traditional real estate listing. This campaign includes oversized signs, display advertising, flyers, and more. In addition, when combined with a personal property auction, the advertising costs are only slightly higher with the real estate added than without.

Complete control over the purchase offer.
The purchase offer that we use is approved by the seller's attorney prior to any publication or open house. The buyers have the opportunity to have their own attorney review the purchase offer but cannot make any changes to it prior to signing. This eliminates contingencies such as financing, home inspection, sale of current home, etc.

Set time frame.
Once all the documents have been approved by William Kent, Inc, the seller, and their attorney the dates can be set. This means that you know on the date scheduled you will be receiving a non-contingent offer on the property.

Cash deposit.
A significant cash deposit is required from any party wishing to bid on the property. This ensures that the parties involved are not only interested but fully intend to close on the property or risk losing their deposit.
Sell Your House Easily so You Can Get to Your Dream Home
Learn more about our home auctions.