NY LIVESTOCK AUCTION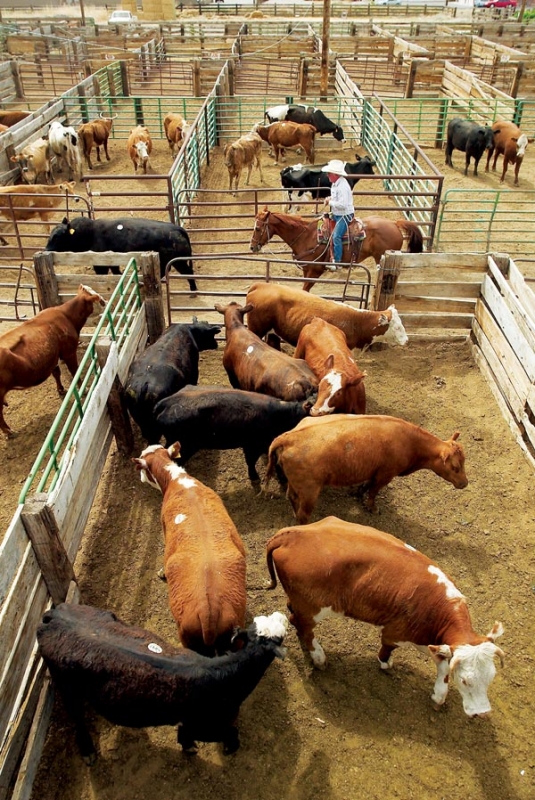 Livestock is one of the best investments in the farming industry today. Investing in livestock requires a large amount of capital. Despite the cost of livestock being high, the profitability is great!
NY Livestock Auctioneers
Among all the NY livestock auction organizers that you can find in Central and Western New York, William Kent, Inc. is the most renowned auctioneer when it comes to cattle, farm land, real estate, commercial estates, machinery auctions, equipment auctions and antiques. William Kent is one of the longest running auction service providers that are in operation. They have been in operation for over 40 years and within this time they have earned a solid reputation which is recognized and trusted by various financial institutions like banks and credit companies. They are also the leading appraisers in Western New York. They are the first company contacted by legal firms and other financial companies for their appraisal needs.
There are numerous kinds of NY livestock auctions. If you want have the best livestock auction you need to acquire the services of William Kent, Inc. The reason why you need to go for the best auctioneers to sell livestock is because you get the best return when you utilize their services. William Kent, Inc. can also handle the technical and legal sides of the sale if you decide to sell your livestock through their auction services. Another advantage of acquiring livestock through an auction is that the bidding process is very simple as well as fun.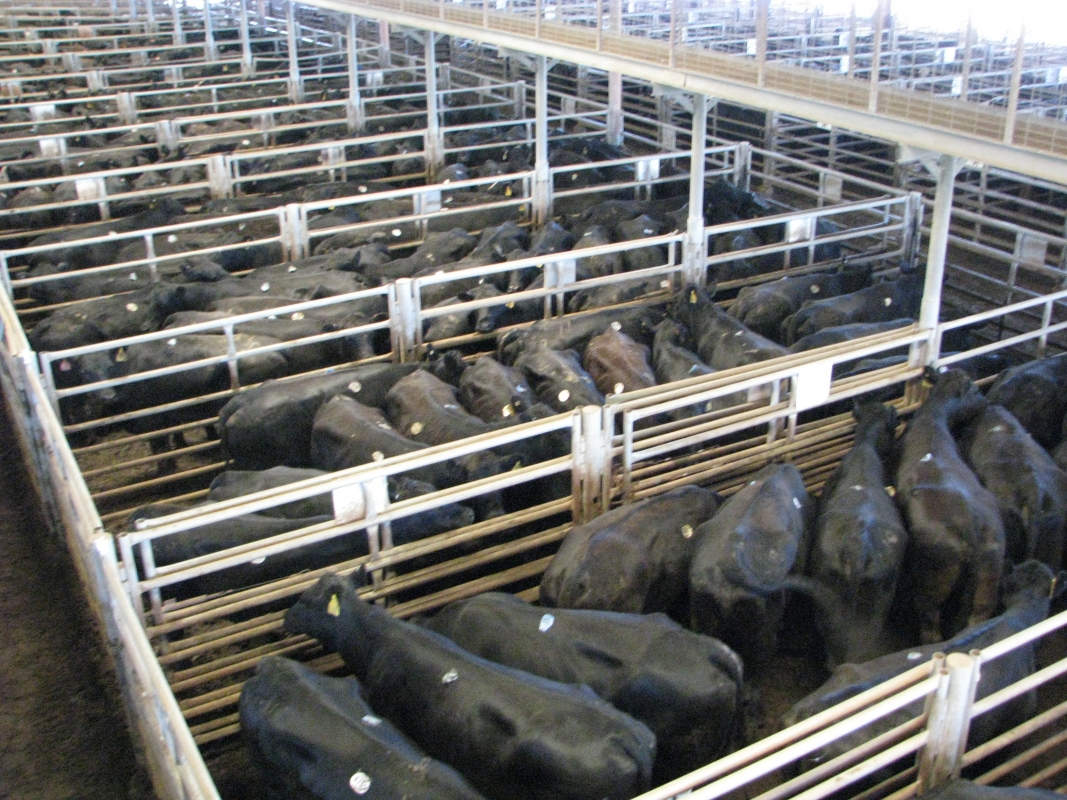 Best Livestock Auctions
William Kent, Inc. is the most reliable company when it comes to NY livestock auction in the Central and Western New York area. For the assurance of knowing you have the best for your livestock auction transactions, use the services of William Kent, Inc. They have all the experience and the technical know-how to ensure that everything will work out perfectly with the auction. If you want to know more about the livestock auctions held by William Kent, Inc., please contact us today with any questions.