Buffalo Estate Appraisals
Provided by William Kent Inc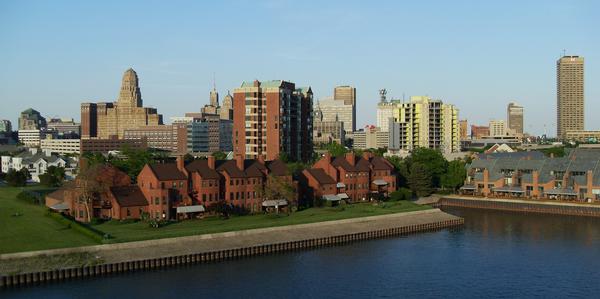 As you surf the internet and search for available Buffalo estate appraisals, you will find several websites that offer this service. However, when it comes to your estate appraisals, you need an estate appraisal service provider that has an impeccable reputation that goes along with it. You need an appraisal service provider that has made a great name and is recognized by legal organizations, banks, credit companies and other organizations that are involved in the real estate business.
If your appraisal results are doubted by these institutions, why would you need to have them in the first place? To find out what your property or equipment is worth, use the appraisal service of the company with a trusted name and is respected by real estate organizations in Buffalo, acquire the services of William Kent, Inc!
Experienced NY Estate Appraisal Service
There are many Buffalo estate appraisals available but none can compare to the appraisal service provided by William Kent, Inc. William Kent has over 40 years of experience under their belt and is continually considered to be the best appraiser in the Western and Central New York area. If you need an appraisal for farmland, industrial equipment, farm machinery, cattle or even antiques, you can be confident that William Kent, Inc. can give the most reliable appraisal service available.
Various organizations that deal with asset evaluations, collateral appraisals and litigation support go to William Kent, Inc. for their expertise in delivering reliable appraisals. William Kent, Inc. can help you with your estate planning as well as estate settlements so that you will have the best value for your property, whether it is operational value or market value.
Who needs a Buffalo Estate Appraisal?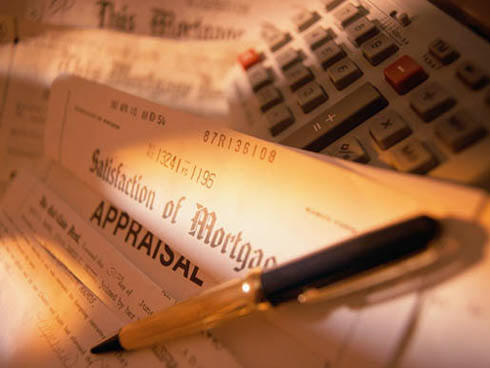 Are you planning to buy or sell property in the Buffalo area? If so, you do need an estate appraisal. If you plan to buy or sell properties with the assistance of banks, real estate organizations, or credit companies, they will require you to have your properties appraised before you begin with any transaction. As the owner of the property which is about to be sold or bought, you want to know the exact worth of your property before even thinking about going through the process.
Buffalo estate appraisals are essential if you are considering buying and selling properties in this area. There are some details that an expert appraiser can do for you that can greatly increase the value of your property. Real estate appraisers can give the most profitable and realizable value for your assets.
Get Your Estate Appraisal Today
If you're interested in acquiring appraisal services in Buffalo, William Kent, Inc. is the best name in the field in the Western and Central New York area. Contact William Kent, Inc. with all of your estate appraisal inquiries.