Why Hire NY Real Estate Auctioneers?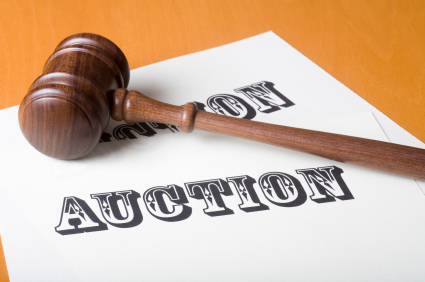 The popularity of property auctions nowadays is through the roof! One reason why auctions are becoming the best method of buying properties today is because of the convenience of bidding for the property that you want to acquire. It also helps that auctioneer professionals handle the legal matters of the sale.
The auction format and helpful service of New York real estate auctioneers make this the ideal way to buy or sell a home.
How to Know if You Need a Professional Real Estate Auctioneer
First off, you must know that certain states do not allow individuals to hold auctions unless a licensed real estate broker does it. So if you are not a licensed real estate broker, you will not be able to organize auctions and you need to hire professional NY real estate auctioneers to do the auction for you.
Another reason why you need to hire auction professionals to handle the auction is that there are laws that govern and regulate auction procedures. You must know about them before holding an auction event. An example of this kind of law is what they call the auction case law. This law contains all the procedures about the administration of auctions as well as licensing procedures. If you are not well informed about the laws governing auctions, it is best that you leave the auction organization to the professionals at William Kent, Inc. so that you can be sure that everything is legal when in the process of selling your property at the auction.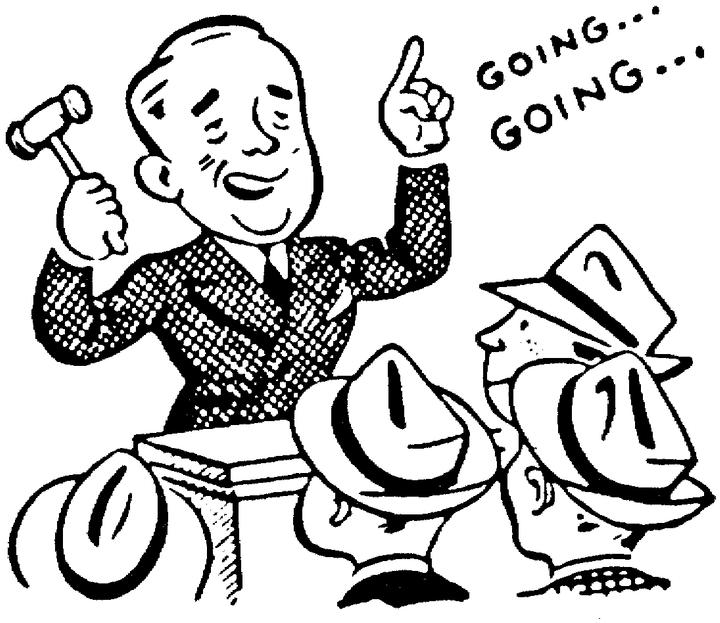 Real Estate Auctioneers
In the event that you wish to acquire the services of a professional auction organizer in the Western New York area, you may find it useful to contact William Kent, Inc. Our real estate auctioneers' services are backed up by years of experience as well as manpower, technical know-how and a reputable name to ensure that your auction will truly be a success.
Start Scheduling Your Property Auction Today
In order for you to avoid making mistakes when it comes to organizing auctions and choosing which professional NY real estate auctioneer team to acquire, you need to go to William Kent, Inc. We have handled thousands of auctions within the Western New York area.
With over forty years of experience, we continually live up to their reputation for being the best Western New York auctioneer. If you want to know more about auction details, you can visit their office or contact William Kent Inc. as we are very eager to hear from you.