Do You Need a Farm Appraisal in Western New York?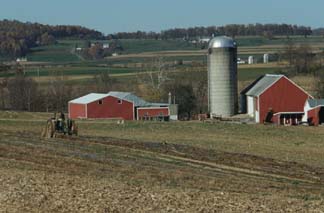 You may have heard of farmland appraisals in Western New York and are wondering if it's something you need. People require these services for different reasons such as consultation services for financing, appraisals, planning of estates and leasing. They also require farm appraisals to apply for mortgage loans, operating loans, equipment loans, estate loans and multi-peril crop insurance credit services. Many business organizations require farm appraisal services for business consultations, tax preparations and tax planning.
If one of these reasons describes you and you are in need of reliable farm appraisal services in Western New York, contact William Kent, the best in the area for appraising antiques, estates, livestock, farmlands, rural estates, farm equipment and machinery.
Fill Out an Appraisal Form Now
About Our WNY Farm Appraisals
William Kent, Inc. has been operating for over 40 years. Through this remarkable length of service, they have the most reliable knowledge on property appraisal considering how fast the market and the economy change. When it comes to appraisal services in Western New York, we are the most sought-after and the most in demand. Business organizations, attorneys, credit companies, banks and ordinary citizens go to William Kent, Inc. because of our competence, which has earned them the most reputable name in the field.
When you request a farm appraisal with us, you can expect the best. They will provide you with colored pictures and maps of the property to be appraised, serial and model numbers of equipment and machinery, the complete condition report of chattel properties, as well as supporting documents (like the latest sales results of the company's real estate division). If you have any inquiries regarding appraisal services in Western New York, feel free to visit or contact William Kent, Inc., they have an experienced team of professionals who are available and are very interested to hear about your inquiries.
The William Kent Difference
One of the reasons to acquire WNY Farm appraisal with us is that properties that are either sold or bought are required by different financial institutions to be appraised. There is a great advantage when you hire a professional appraiser to do the appraisal for you. The professional appraisers at William Kent, Inc. have the know-how to improve the value of your property.
Our team applies different methods of property valuation:
The income approach
The cost approach
The sales comparison approach
This allows us to correctly give the right value to your appraised property. Whatever approach a professional appraiser may use to appraise your assets, you can be sure that they will give you the best value for your property.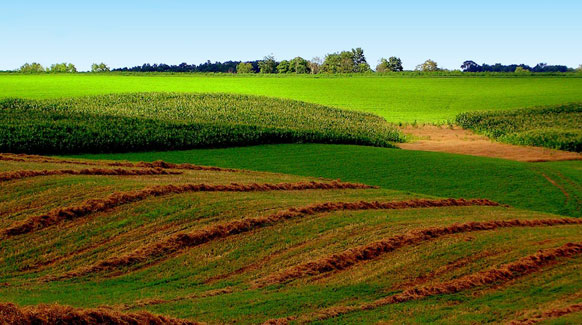 Farm Property Appraisals
It is important that you acquire WNY Farm appraisal services to better protect your property. If you are in the Western New York area, there is only one company that organizations and individuals most trust, and that is William Kent, Inc.
Start Your Appraisal Form Today
Get the best value for your property and go to William Kent, Inc. for all your appraising needs. Contact us today to learn more and fill out your appraisal form to find out what your farmland is really worth.