Reliable WNY Real Estate Valuation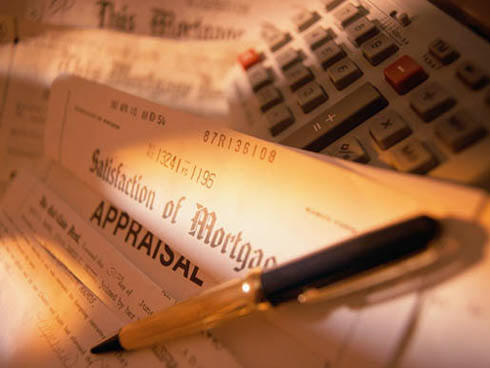 Real estate valuation or real estate appraisal is the process in which property are inspected to determine it's current market value. There are many reasons a WNY real estate valuation is needed. One reason is that financial institutions that are involved in the real estate business require professional valuation of assets before engaging in any transactions. If you wish to apply for a property loan or sell it, you will be required to present an appraised value for the property which needs to be done by a professional appraiser.
Since this process of real estate valuation is important, it is best that you look for a real estate valuation service provider so that you can protect the value of your asset. In Western New York, there is one company that is known to give the most reliable results when it comes to real estate valuation, and this company is William Kent, Inc.
The Best Real Estate Valuation
William Kent, Inc. is the most sought-after real estate valuation provider in the Western New York area. Business organizations, legal firms, lending institutions and individuals in Western New York trust the WNY real estate valuation given by William Kent, Inc. since it has been giving competent and efficient real estate valuation services for over 40 years.
William Kent includes colored photographs of the property that needs to be appraised, the model and serial number of machinery and equipment and the full detailed report of the current condition of the property that is being evaluated. The real estate valuation findings that are provided by William Kent, Inc. are evidence like the updated sales report provided by William Kent, Inc.'s real estate department.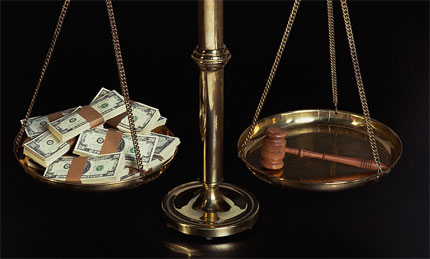 Buffalo, NY, Estate Valuation
It is very important that you acquire the valuation services of a reputable company like William, Kent, Inc. because they have excellent appraisers who are considered to be the best in Buffalo, NY real estate valuation. There are various advantages when you acquire the services of a skilled appraiser.
Schedule Your WNY Property Valuation Today
If you are interested in buying or selling properties in the Western New York area, contact William Kent, Inc. to get the needed advice about real estate valuation. William Kent, Inc. can educate you on everything you need to know about real estate valuation. Once William Kent, Inc. appraises your property you can be confident that the value agreed on your property is truly the property's value!
Fill Out an Appraisal Form Now