Best NY Equipment Auction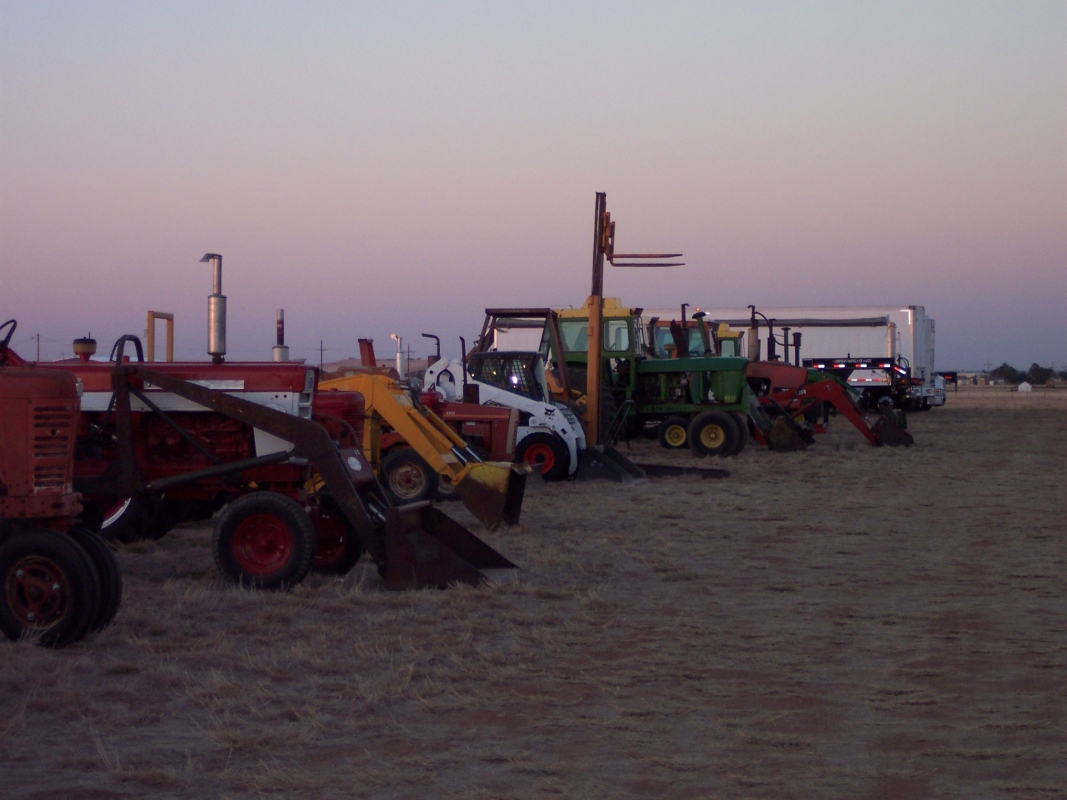 If your farm is located in the Western New York area and you looking for high quality farm equipment, then you should visit a NY equipment auction with William Kent, Inc. The equipment auction is an excellent place to look for equipment because sellers choose to sell at an auction for the incredible convenience. The competitive spirit that lies within each person comes out at the farm auction as buyers outbid one another to get the property that they want. This contributes greatly to the benefit of the seller!
Sellers, if you wish to partake in a NY equipment auction that has been organized by a reliable auctioneer, contact William Kent, Inc. William Kent, Inc. is a renowned auctioneer in the Western New York area. For over 40 years, William Kent, Inc. has held thousands of auctions. All of these auctions were very successful while the buyers and sellers were more than happy to have chosen to transact business with William Kent, Inc. When it comes toauctioneers in the Western New York area; businesses, financial institutions, banks, as well as individuals trust the name of William Kent, Inc. They have the expert manpower that can help clients in dealing with all the aspects of the auction. If you need legal services or consultation services, William Kent, Inc. can provide the best service in western New York. Aside from being the best in the auction business, they are also the best in property appraisal. Various institutions consider William Kent, Inc. to be the best appraiser in the business.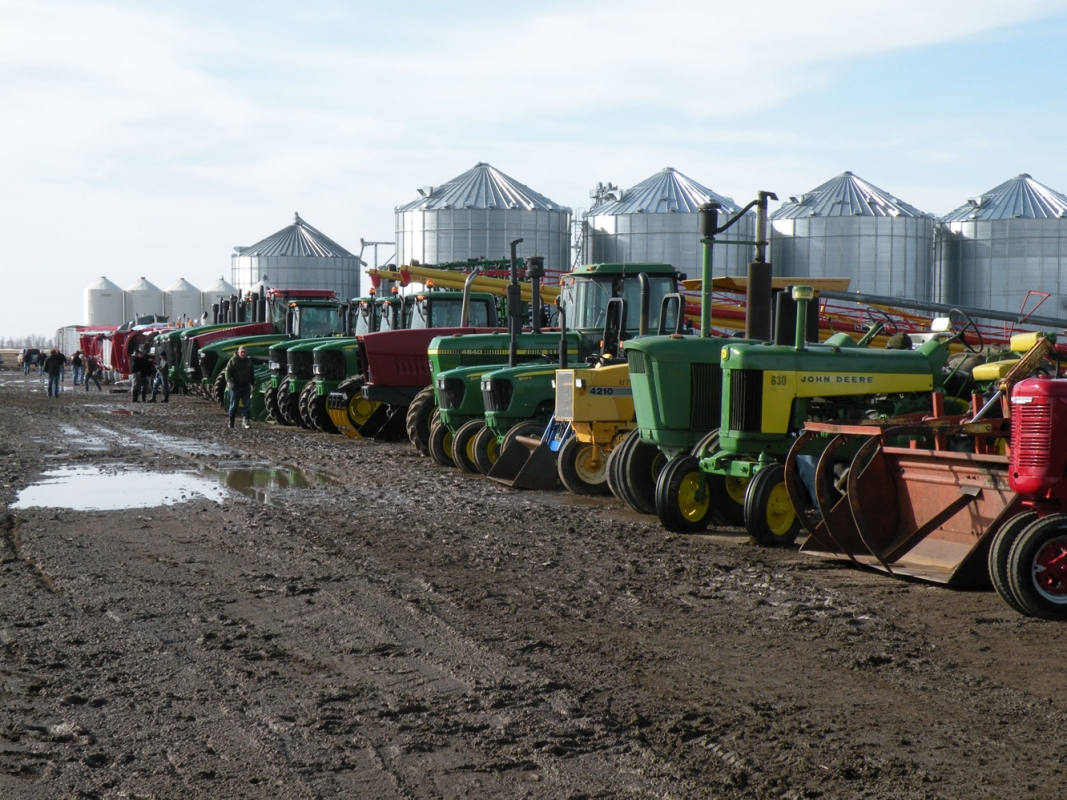 Equipment Auctions in NY
When it comes to NY equipment auction listings, you will find the best equipment listed with William Kent, Inc. They have the longest experience when it comes to auctions and are the first options of buyers and sellers in the Western and Central New York area.
If you are looking to sell your quality farm equipment at auction, you should go to the best NY equipment auctioneers in the area, William Kent, Inc. If you have inquiries, William Kent, Inc. has professional representatives that can talk to you about your concerns. You may ask William Kent all your questions regarding auctions for heavy equipment. If you are interested in farmland auctions, commercial estates, livestock cattle and antiques, get the best deal for your money and go to William Kent, Inc.