Auctioneers in Western New York
Real Estate, Farm Land, Livestock & Machinery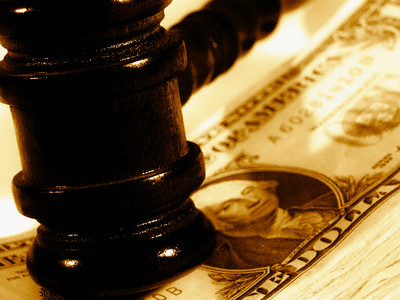 Today, the most preferred method of buying and selling properties is through real estate auctions. In the Western New York area, you will find auctioneers who have gained the trust and confidence of the people when it comes to holding auctions for farm estates, real estates, commercial estates and antiques. For over 40 years, William Kent, Inc. has been there holding successful auctions.
William Kent, Inc. has risen above all other auctioneer services in the Western New York area and has become the most trusted name when it comes to holding auctions.
Through their efforts, many people have chosen auctions to be their means of buying and selling properties. Our team has conducted successful auction events for over 40 years and we have continually made ways for buyers and sellers to meet up and finalize transactions. We have been the standard of professionalism and service when it comes to auctions held in the Western New York area.
Western New York Auctioneers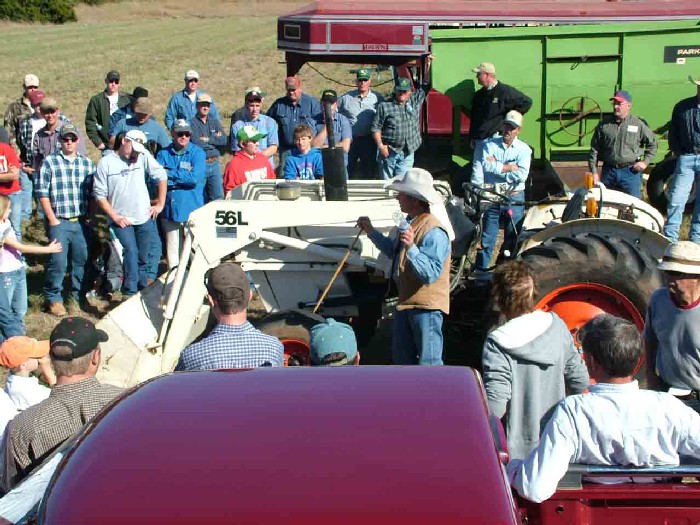 Through the years of operation, William Kent, Inc. has proven its quality service to various business organizations, attorneys, banks, and lending companies. Our team is aware of all the details needed in holding auctions and they have the expert manpower to do the job.
You can rest assured that the necessary documents for the auction are prepared and filed. When our experienced auctioneers hold an auction in Western New York, they make sure that the assets which are sold will be paid in full and they implement various legal procedures to ensure that all items sold are paid.
The Best Auctioneer Services in the Area
William Kent, Inc. settles and completes all personal property auctions within ten days! This is the BEST record among all WNY auctioneers. Let the professionals finalize all the necessary documents and legal matters.
Get in Touch with an Area Auctioneer Today
Auctions are the best way to buy and sell real estate properties. An auction held by professional WNY auctioneers can satisfy all the requirements of the law and that is why you need to employ the services of an expert auctioneer. To avoid unnecessary hassles and delays, contact William Kent, Inc. to handle your auction. You will have the smoothest auction process with the help of William Kent, Inc.
Fill Out an Appraisal Form Now
Our Service Areas:
Amherst
Akron
Batavia
Buffalo
Clarence
Williamsville
And More