Home Auctions
The Fastest & Easiest Way to Sell Your Home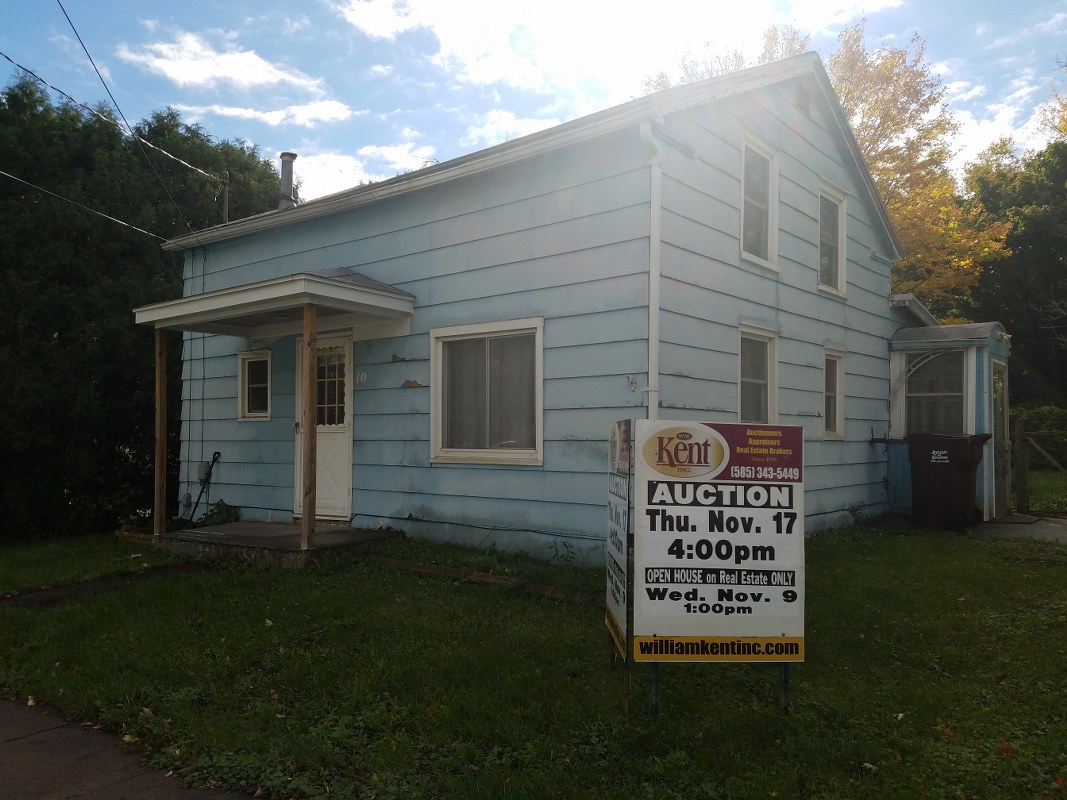 Selling your home can be stressful. It can take months of waiting to find an interested buyer, conceding to terms that aren't favorable or force you to make costly improvements. But when you sell your home at auction, you can skip that and simplify the sale, making it faster for you to see the money.
Learn more about selling your home at auction.
So Many Advantages to Home Auctions
With a specialized auction, you can sell your home in just a day! Bring together people really interested in making a purchase and get a cash down payment the same day as the auction! But that's not all.
Biggest Benefits:
Stay in control
Meet who's buying
Dedicated buyers gathered together
A set date of sale
Cash down payment
No commission to pay
Sell as is
Choose William Kent Inc
To help with your home auction, choose the experienced professionals at William Kent Inc. We have decades of experience that have made us a reliable and trustworthy name in the industry. We know the industry and are able to provide everything necessary for a successful auction, from advertisement to sound equipment down to chairs and tents.
Start Selling Your Home Today
Contact William Kent Inc. today to start selling your home! We'll help schedule an auction in Western or Central New York.