Real Estate Auction Service in Hamburg, NY
Sell Your Home Quickly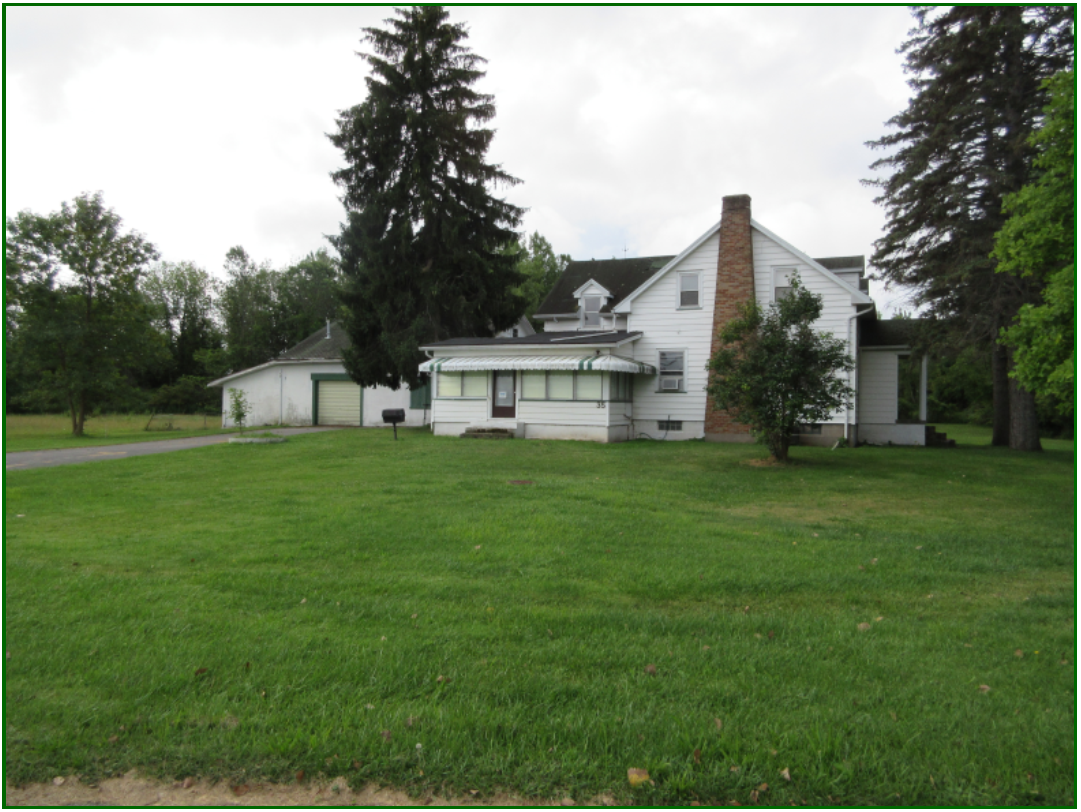 When it's time to sell your home, there's no ifs, ands or buts! It's stressful! It doesn't always have to be, though. Sell your home without the stress with help from William Kent's real estate auction service, serving Hamburg, NY.
The Advantages of Real Estate Auctions
Selling your home is no easy process. But there are ways to make it simpler. A specialized auction brings together buyers who are looking to make a purchase soon. Plus, you get a different process and control level than traditional house-selling methods.
Biggest Benefits:
Stay in control
Meet who's buying
Dedicated buyers gathered together
A set date of sale
Cash down payment
No commission to pay
Sell as is
Why Choose William Kent Inc
William Kent Inc. is the most experienced auction service in the area. Our team of experts knows the industry and is able to provide everything necessary for a successful auction, from advertisement to sound equipment down to chairs and tents.
Start Selling Your HomeToday
Skip the stress and sell your home with the winning real estate auction service in Hamburg, NY. Contact William Kent Inc today to learn more about our experienced team.