Western New York's Best Farm Auctions
Sell Your Farmland with William Kent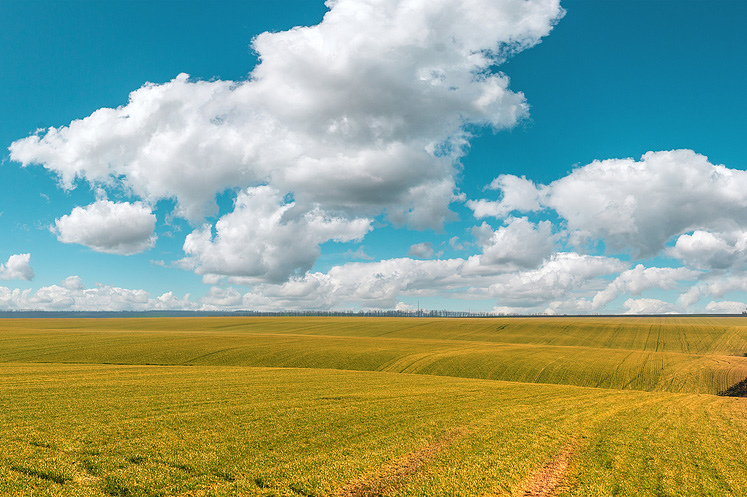 Selling your farm and land can easily become a difficult and time-consuming process, especially if you're moving into a new home at the same time. But it doesn't have to be that hard! Save yourself the stress; look into auctioning your farm with William Kent Inc., serving Western New York.
Why You Should Choose a Farm Auction in WNY
An auction is an easy way to sell your land! When selling property, it's easy for it to drag on as you search for bidders and control quickly goes out of your hands. Commission for a realtor can get costly, or you may be required to make extensive repairs to your farm.
Avoid all of those with help from the William Kent team in WNY. With years of experience and a stellar reputation, you can know when your farmland will sell – the auction date! On that date, everything will be set up for you, and you'll have a chance to meet the people who will be buying your property.
Key Benefits of an Auction with William Kent:
Sell as-is
Motivated buyers
Maintain control
No commission fees
Set time frame
Cash deposit
Schedule Your Farmland Auction with Us Today
Contact our team today to learn how you can sell your farmland with our team. We'll be happy to set up your auction in WNY, handling all of the necessary details.
Or if you want an appraisal at this stage, fill out the form now.
Our Service Areas:
Amherst
Buffalo
Clarence
Hamburg
Orchard Park
Williamsville
And the rest of WNY