Real Estate Auctions
Serving Amherst, NY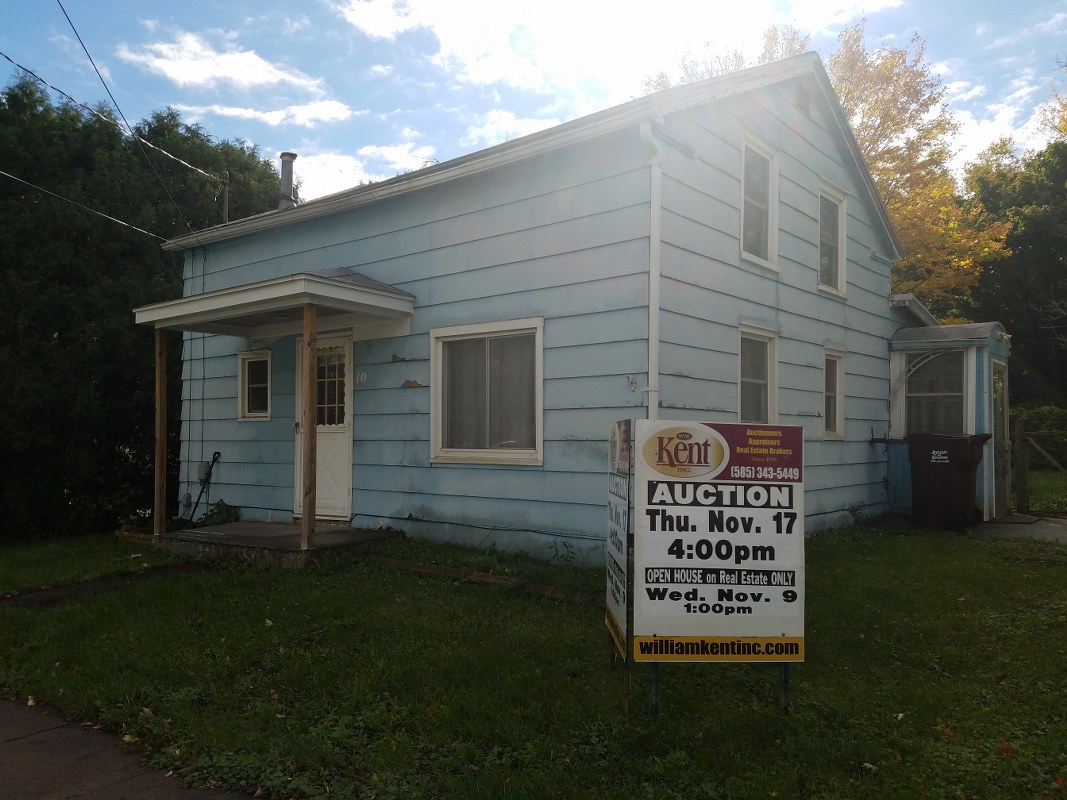 Sell your home faster so you can get to your dream home sooner. Try selling your home or piece of real estate at auction with William Kent Inc to have the most positive experience possible during a generally stressful time.
You will find that with William Kent, selling your house at auction is ideal since the process draws buyers who really want to make a purchase while you can maintain favorable terms and stay in control. Contact William Kent, Inc. and their auction professionals will take care of all the details from advertising to handling everything with the auction. Selling your house in Amherst doesn't have to be stressful.
The Perks of Real Estate Auctions
Auctions are a great way to sell your home to someone who wants it quickly. Selling your home has never been easier in an environment that encourages competition and increases bids. The format allows you to sell your home with the best terms.
Biggest Benefits:
Stay in control
Meet who's buying
Dedicated buyers gathered together
A set date of sale
Cash down payment
No commission to pay
Sell as is
Start Selling Your Home Today
Contact William Kent to start selling your Amherst house today. We'll be happy to offer you more information and get started setting up an auction for you! Learn more today, or contact us for an appraisal on your property.