Central New York Real Estate Auctions
The Easiest Way to Sell Your Home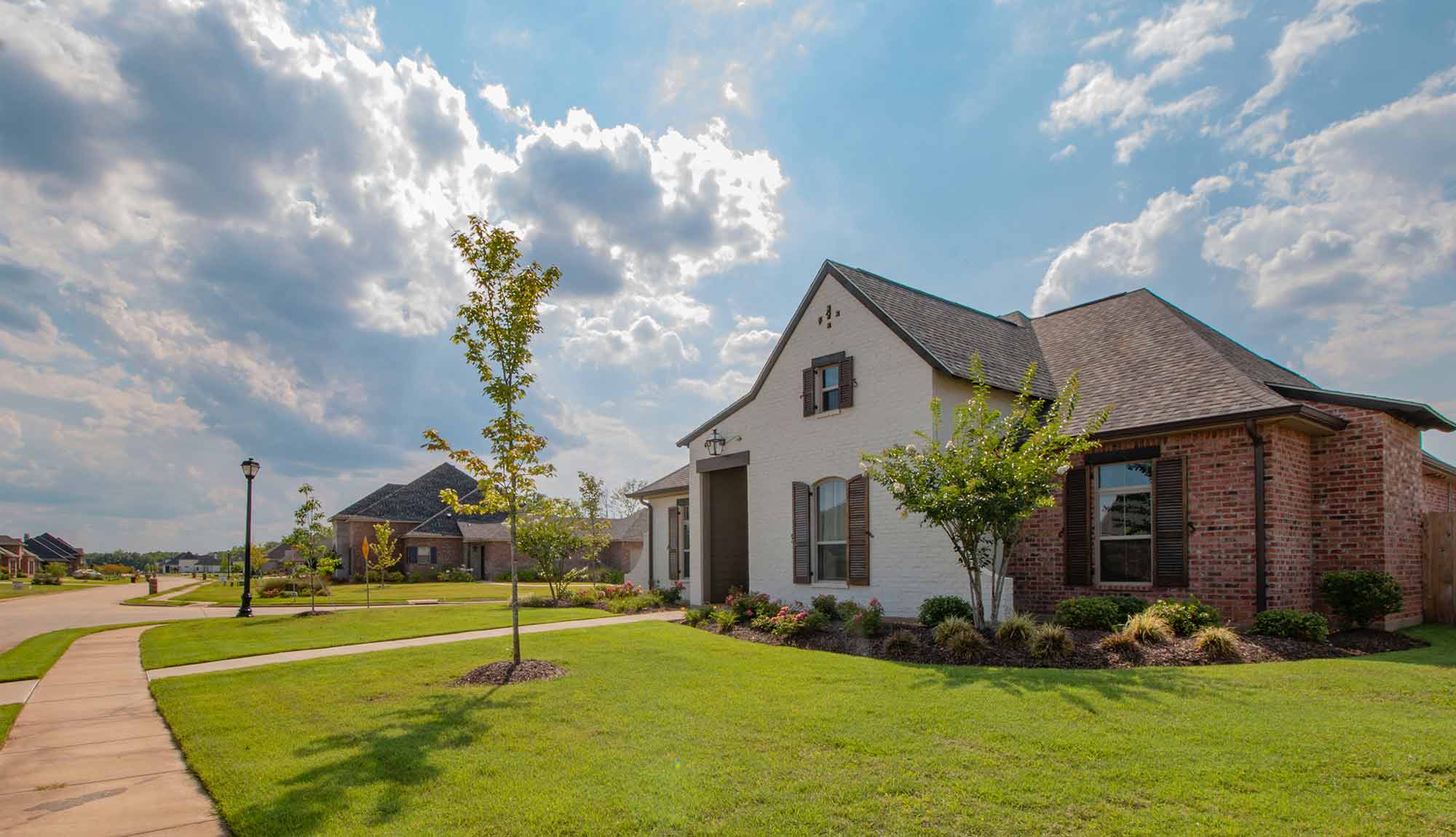 Selling your home can be one of the most stressful and difficult things you can do when moving is already stressful enough. Skip the confusion, stress and repairs by using a real estate auction for William Kent, operating in Central New York.
About William Kent's Real Estate Auctions
Count on our team of experts to sell your home for you in just a day. From advertising pre-auction to handling all the details the day of the sale, you can take it easy trusting us to find you the right buyer. You won't even have to lift a finger.
Benefits of Selling Your House in Auction:
House sells as-is
Find motivated buyers
Avoid commission fees
Set a time-frame
Receive a cash deposit
Our auctions also allow you to meet the buyers and create a competitive environment that will send higher bids. once the gavel hits and the auctioneer announces sold, you'll get a cash deposit shortly.
Sell Your Central New York Home Today
Start selling your home today by contacting William Kent to set up and oversee an auction in Central New York. We also have appraisals available – a great place to start your auction and sales journey.
Fill Out an Appraisal Form Now
Our Service Areas:
Akron
Batavia
Chittenango
Cortland
Herkimer
Oswego
Rochester