Farm Auctions in Central New York
The Fastest Way to Sell Your Farmland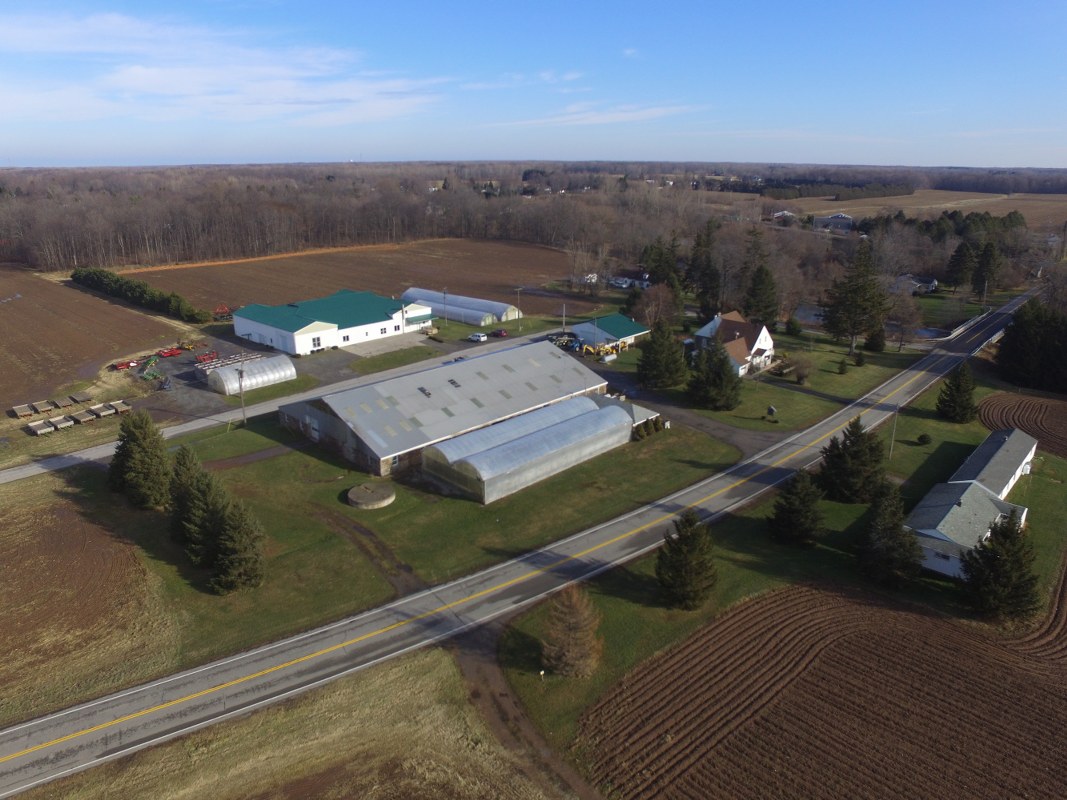 Selling your farm or land can quickly be a headache, but using an auction service like William Kent Inc. can easily help alleviate that pain. Proudly serving Central New York for years, William Kent has the experience and tools to sell your property.
Why You Should Choose an Auction
Selling land is a hassle, but our team can help make the process simpler. On auction day, the determined buyers come to you while we bring all the auction supplies. At this point, you'll have the opportunity to meet the buyers and see who's buying your farm. It's an experience unlike any other way to sell property.
Additionally, you don't have to worry about a realtor. That means no commission fees and more control of the sale, which allows you to sell under the terms you want on the date you want to people you've had the chance to meet.
Key Benefits of an Auction with William Kent:
Sell as-is
Motivated buyers
Maintain control
No commission fees
Set time frame
Cash deposit
Learn More About How We Can Sell Your Farm Today
Contact our team today to learn more about how we can sell your farmland in an auction in no time. We'll happily get you all the information you're looking for.
We also have accurate appraisals available to determine what your land is worth.